| | |
| --- | --- |
| Year of establishment | 2009 |
---
Company history
La società agricola Kebio Srl nasce nel 2009 nella bellissima Tenuta di Fassia nelle verdi colline a pochi chilometri da Gubbio, per avviare un processo di agricoltura che ritorna ai modelli dimenticati, sostenibili, naturali, semplici ed economici. Kebio coltiva circa 200 ettari in una proprietà di 500 ettari che comprende tre laghi, boschi di querce, popolati di fagiani, lepri, uccelli migratori e stanziali, caprioli, un agriturismo con ristorazione, un maneggio e 30 posti letto.
Translate
Certifications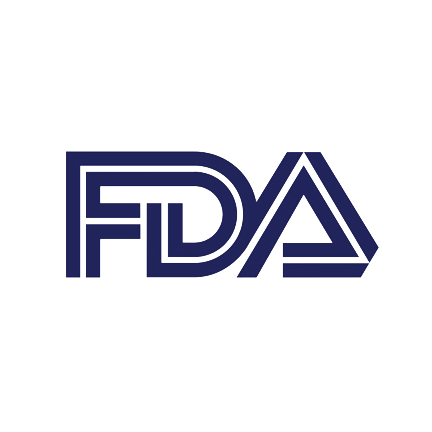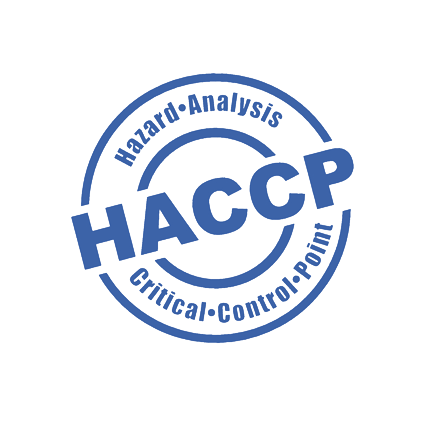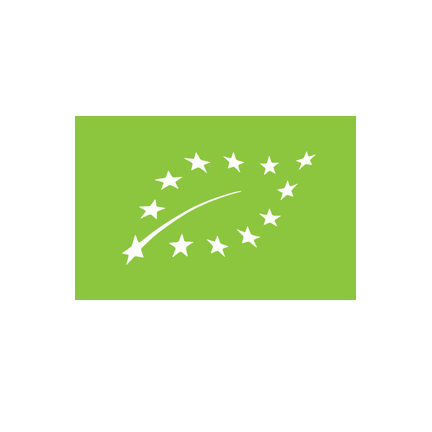 ---
Brand Details
Register as a buyer to get access to this information
Main selling territory
---
Headquarters
Gubbio, PG, Italy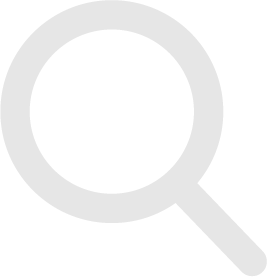 No applications found
Here you will find the list of your applications. Check the opportunities tab to view the available sourcing requests and proceed with your first application.