| | |
| --- | --- |
| Year of establishment | 1963 |
---
Company history
Ralò has been in the food sector for over 30 years. We produce olives and antipasti with a great variety of products (more than 150 recipes) among: marinated olives, stuffed olives, grilled and marinated vegetables, stuffed vegetables. We choose and pack only the finest raw material following the guidelines of the ISO 900, BRC and IFS certificate. All is produced in Italy, with Italian raw material.
Translate
Certifications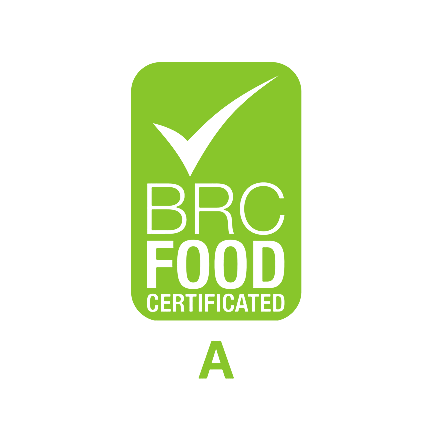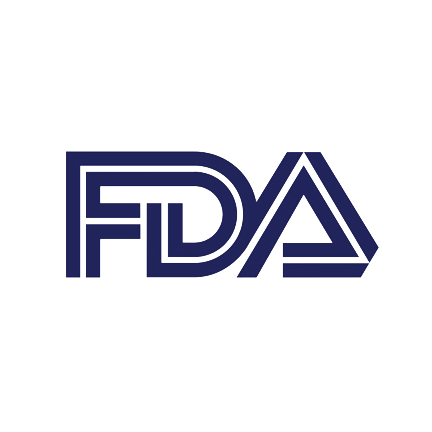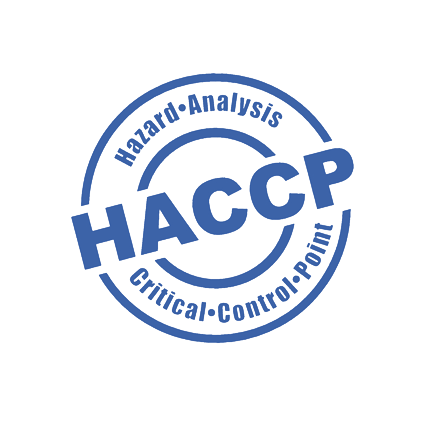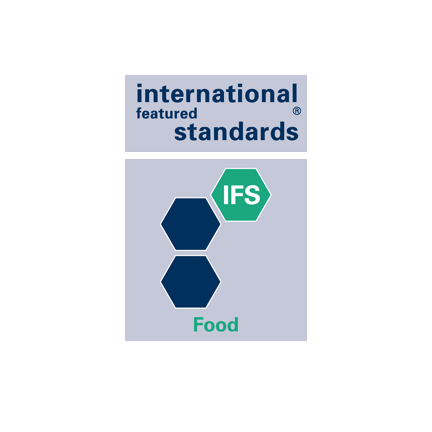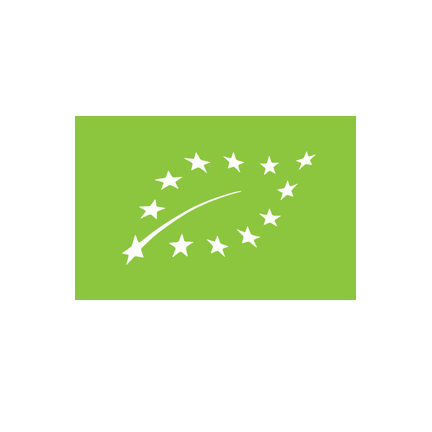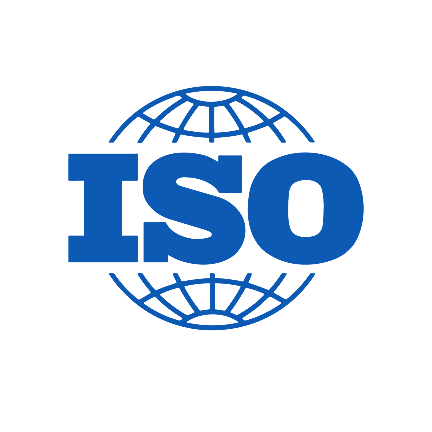 ---
Brand Details
Register as a buyer to get access to this information
Main selling territory
---
Headquarters
via F. Bruni 8, San Severino Marche, (MC), Italy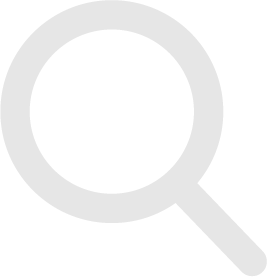 No applications found
Here you will find the list of your applications. Check the opportunities tab to view the available sourcing requests and proceed with your first application.