Company history
L'Azienda Petrucci, da oltre 50 anni garanzia di alta qualità e genuinità nel settore caseario. Lo stabilimento è situato all'interno del Parco Nazionale del Gran Sasso e Monti della Laga, in uno spazio immerso nella natura, fra un bosco e le rive ombrose del fiume Tronto, sovrastato da uno sperone roccioso.
Translate
---
Headquarters
Località Ponte Sommati, Amatrice, Rieti, Italia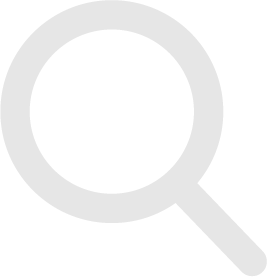 No applications found
Here you will find the list of your applications. Check the opportunities tab to view the available sourcing requests and proceed with your first application.