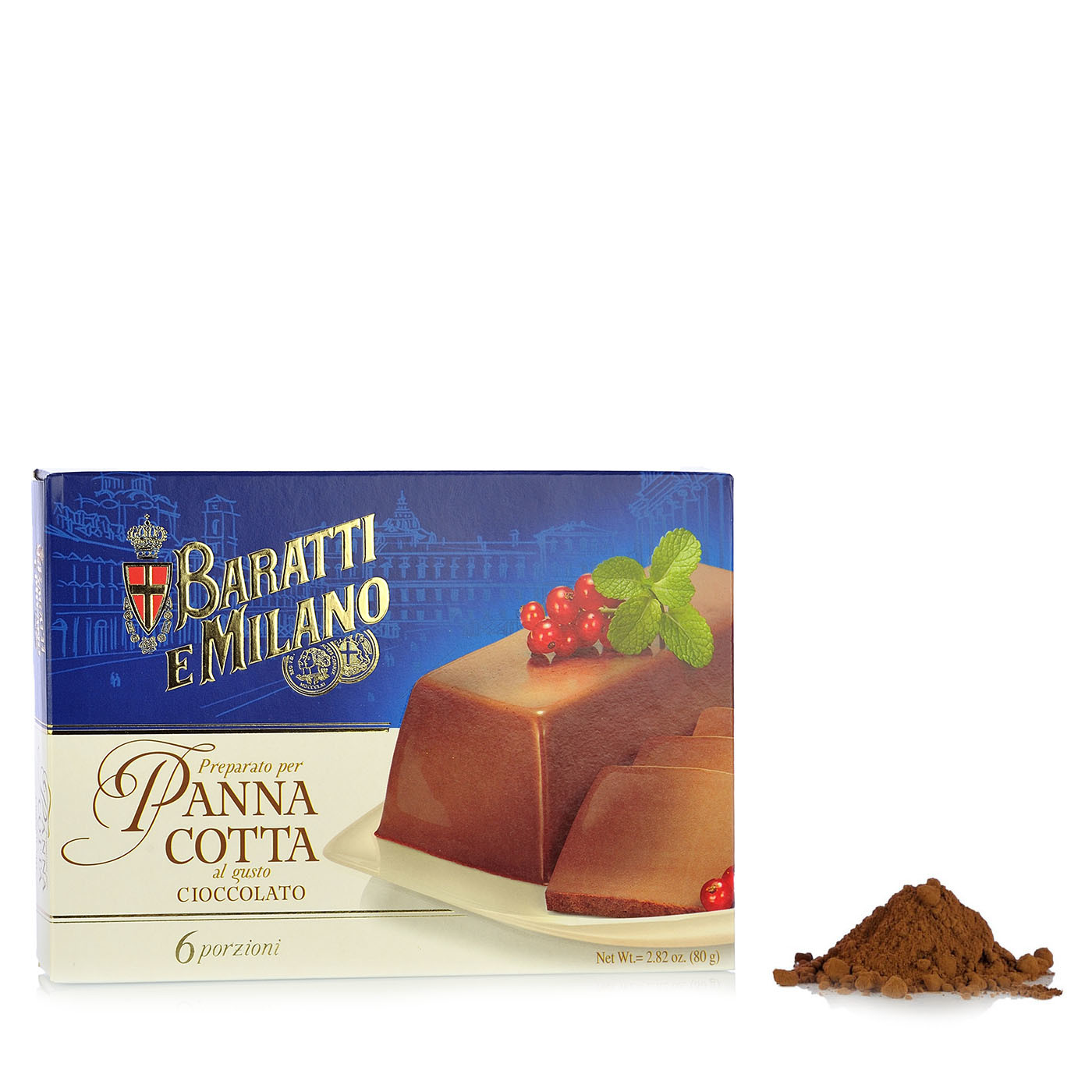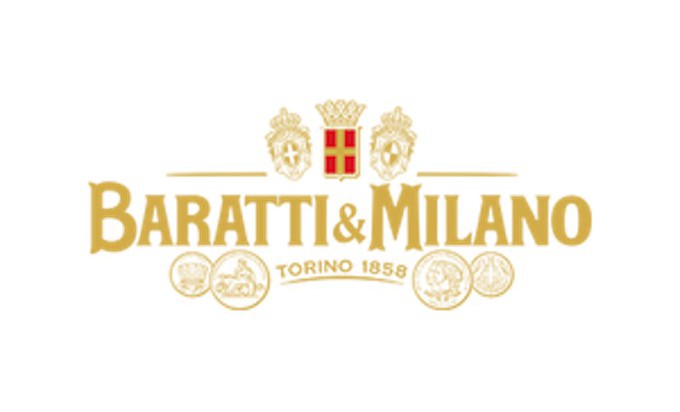 Product description
Baratti e Milano brings you one of the most classic traditional soft-serve desserts: panna cotta.
Translate
Ingredients
sugar, low-fat cocoa, food-grade gelatin, potato starch, gelling agent: carrageenin, stabiliser: xanthan gum, flavourings.
Translate
Certifications
How to cook
To make a delicious chocolate panna cotta just add milk and whipping cream. Bring the mixture to the boil and simmer for three minutes stirring continuously then pour into a large mould or six portion moulds. Finally, place in the fridge and leave for several hours... Buon appetito!
Translate
How to serve
Perfect as a dessert to share with friends and family
Translate
Key Facts
Register as buyer to view these fields
Maximum annual production
*********
Minimum order quantity
*********
Private label availability
*********
Product availability
*********
Packaging
| | |
| --- | --- |
| Barcode (EAN) | 8007692048312 |
| Storage temperature | 18 - 22 °C |
| Product size | 80 |
| Packaging typology | Box |
| Packaging material | Cardboard |
| Packaging sustainability | 100% recyclable , Made up of only one material |
---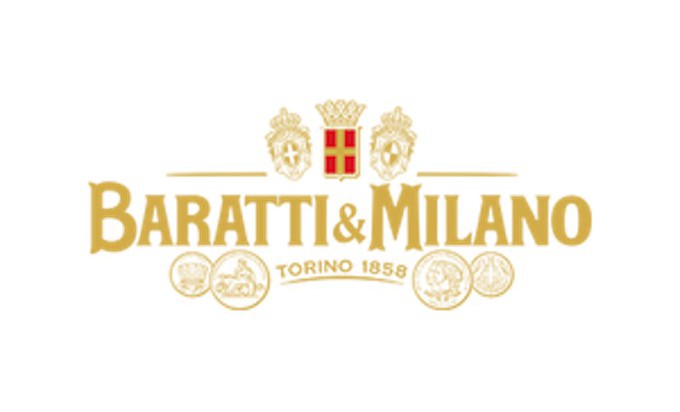 Via Don Orione, 119, Bra, CN, Italia
https://www.barattiemilano.it/
Production site
Via Don Orione, 119, Bra, 12042 CN, Italia
---