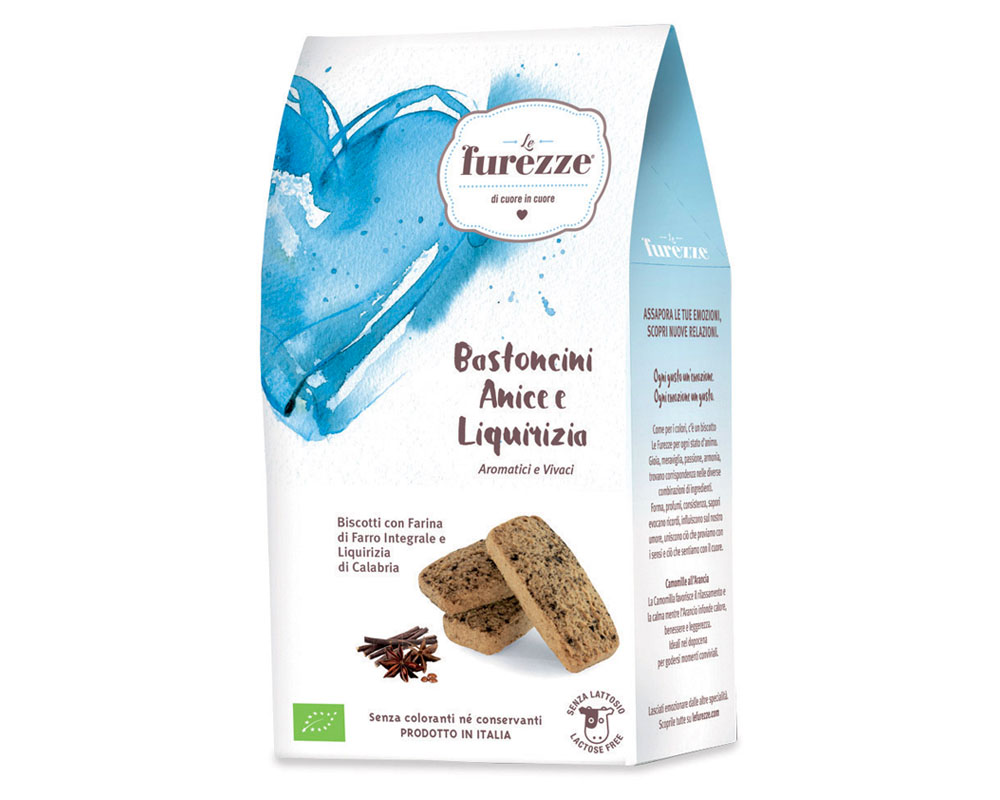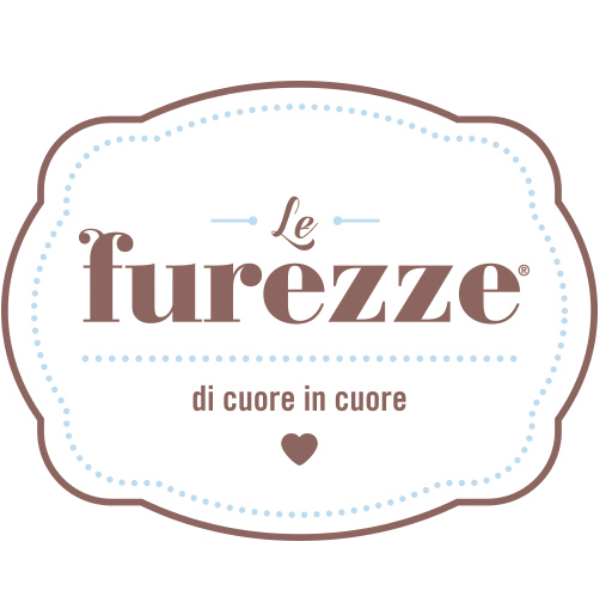 Sweet baked goods
|
Every Taste a New Experience. Every Experience a New Taste.
Translate
Product description
Our anise and licorice are aromatic tasting cookies, where the wholemeal spelt flour gives a plain grain experience, while the licorice aroma comes out as aftertaste, remaining persistent in the mouth. The percentage of cane sugar and lactose free butter is well balanced so that the product is neither too sweet or too greasy without beeing less enjoyable or less satisfying.
Translate
Ingredients
Ingredients: Wholemeal spelt flour * (whole gluten) 44%, lactose free butter * (lactose <0.01g), cane sugar *, rice flour *, eggs *, liquorice extract * 0.5% powder, Infused with Anice seeds * (water, anise seeds *) 0.03%. * organic. Contains licorice - Avoid excessive consumption in case of hypertension.
Translate
Allergens
Gluten Egg Nuts
Certifications
Nutrition Facts
| | | |
| --- | --- | --- |
| Average nutritional values for | 100 | g |

Energy value
1995
Kj
478
Kcal

| | | |
| --- | --- | --- |
| of which saturated fat | 12 | g |
How to cook
-
Translate
How to serve
Sweet Moments Delicious with coffee, green tea or a glass of Stout beer.
Translate
How to taste
Anise and Licorice Bastoncini Aromatic and Intense with Wholemeal Spelt Flour and Calabrian Liquorice. The digestive properties of the anise combine with the purifying effect of the liquorice. The ideal way to end a meal and accompany coffee.
Translate
Key Facts
Register as buyer to view these fields
| | |
| --- | --- |
| Maximum annual production | ********* |
| Minimum order quantity | ********* |
| Price comment | ********* |
| Private label availability | ********* |
| Shelf life | ********* |
| Product availability | ********* |
Packaging
| | |
| --- | --- |
| Barcode (EAN) | 8056326310226 |
| Storage temperature | 18 - 22 °C |
| Product size | 170 g |
| Packaging typology | Box |
| Packaging material | Cardboard , Plastic |
| Packaging sustainability | 100% recyclable |
---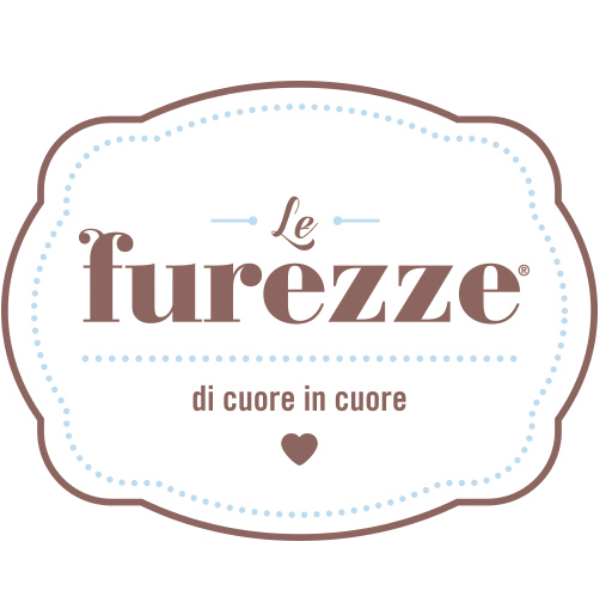 Le Furezze di Francesca Iseppato
Via San Giovanni, 3, Bovolone, VR, Italia
Production site
Via San Giovanni, 3, Bovolone, VR, Italia
---