Company history
Così è stato per Emilio Oliveri cresciuto in un ambiente familiare dove la passione per la natura, il bosco e la terra sono sempre stati di casa, a partire dal nonno che negli anni venti nel cuore dell'appennino ligure-piemontese era già conosciuto per l'attività di raccolta e lavorazione di funghi porcini. In seguito, la bottega del padre vetrina delle migliori produzioni locali, segnalata sulle più importanti guide gastronomiche, è stata l'occasione per seguirlo nella ricerca di prodotti rari e curiosi facendo nascere sempre più la voglia di far parte di questo mondo.
Translate
---
Headquarters
Via Giosuè Carducci, 14, 15011 Acqui Terme, AL, Italia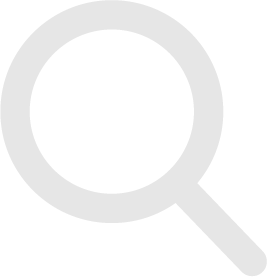 No applications found
Here you will find the list of your applications. Check the opportunities tab to view the available sourcing requests and proceed with your first application.