Company history
Antica Cascina produce salumi e specialità legate alla tradizione gastronomica piemontese. Lo fa nel segno della qualità e nel pieno rispetto delle antiche consuetudini tramandate negli anni dai Maestri artigiani. Quella di Antica Cascina è una passione che sposa la tradizione del panorama gastronomico delle Langhe, della sua natura e della sua storia. Abbraccia coloro che hanno reso questo territorio, un territorio di eccellenza enogastronomica.
Translate
---
Headquarters
Magliano Alfieri, CN, Italia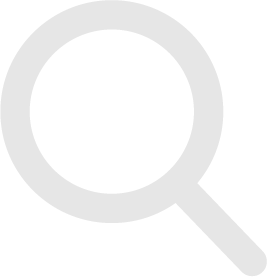 No applications found
Here you will find the list of your applications. Check the opportunities tab to view the available sourcing requests and proceed with your first application.