Company history
Tartufi Martina nasce dall'esperienza dei suoi fondatori nel campo della ristorazione e della fornitura di prodotti nel mondo B2B. Abbiamo selezionato per te solo i migliori prodotti delle Langhe e del Roero, disponibili ora in vendita sul nostro shop online. Oltre ai prodotti tipici delle terre piemontesi patrimonio Unesco, proponiamo anche tartufi freschi in vendita online. Visita il nostro negozio online di prodotti tipici Piemontesi.
Translate
---
Headquarters
Corso Alessandro Manzoni, 34/G, 12046 Montà, CN, Italia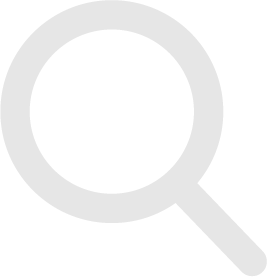 No applications found
Here you will find the list of your applications. Check the opportunities tab to view the available sourcing requests and proceed with your first application.