| | |
| --- | --- |
| Year of establishment | 2001 |
---
Company history
La famosa Robiola compare già in un affresco nel territorio di Roccaverano dov'è raffigurata tra le pietanze posate sulla tavola di alcuni nobili. Il suo nome con molta probabilità deriva da rubeus, che in latino indica il colore rossastro, lo stesso che la contraddistingue quando è matura. Bisogna però salire a Roccaverano, nella Langa più cupa e ribelle, per capire il vero carattere di un formaggio difficile da "imbrigliare" in una sola definizione, realizzato con latte caprino e capace di caratterizzarsi sia nella versione fresca, sia in quella stagionata.
Translate
---
Headquarters
San Giorgio Scarampi, AT, Italia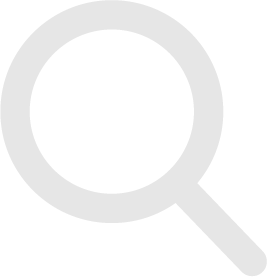 No applications found
Here you will find the list of your applications. Check the opportunities tab to view the available sourcing requests and proceed with your first application.