Company history
La storia della Meiro parte per la Valle Grana nato più di mezzo secolo fa. Nonna Mì, nata a Nizza, si avventurava su e giù con la bicicletta per la valle per portare gli insegnamenti impartiti con i libri e con l'esperienza, il rigore e la disciplina. La Maestra della Valle ebbe tre figli, Pier Andrea, Giorgio e Adalberto che, dopo anni di giovinezza e spensieratezza a Chiappi,lasciarono la Valle per andare a lavorare nelle grandi città. E così dopo aver girato il mondo i fratelli Pier Andrea e Giorgio Amedeo hanno deciso di contribuire alla tutela del formaggio CASTELMAGNO.
Translate
Certifications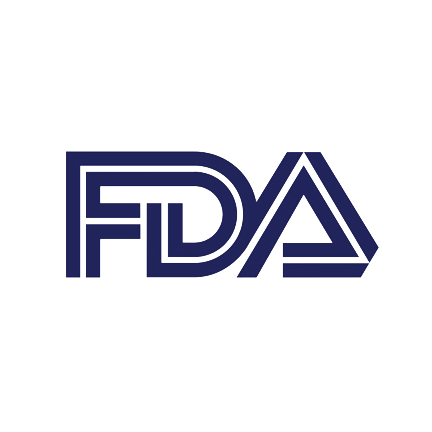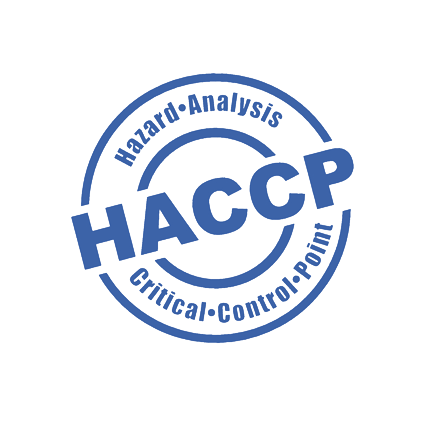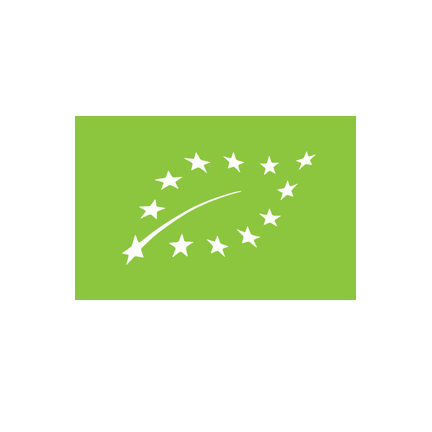 ---
Brand Details
Register as a buyer to get access to this information
---
Headquarters
Castelmagno, CN, Italia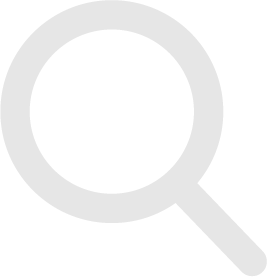 No applications found
Here you will find the list of your applications. Check the opportunities tab to view the available sourcing requests and proceed with your first application.