| | |
| --- | --- |
| Year of establishment | 2014 |
---
Company history
L'Azienda"Zafferano Lucano" nasce a Lagonegro in Basilicata a circa 900 metri sul livello del mare, E' racchiusa in uno scrigno di natura incontaminata che regala uno spettacolo di colori diversi ad ogni cambio di stagione ed è «incastonata» in un territorio che, da un lato, si adagia sulle splendide coste del Tirreno dall'altro, si eleva fino alle rigogliose vette del Monte Sirino e del Parco Nazionale del Pollino.
Translate
Certifications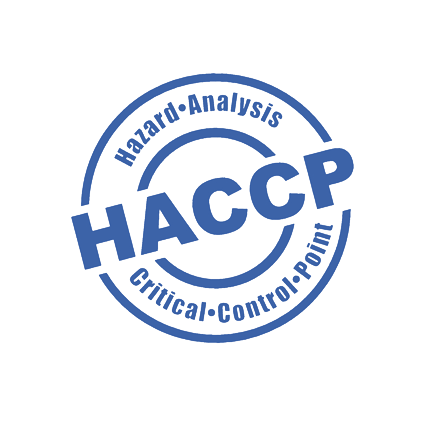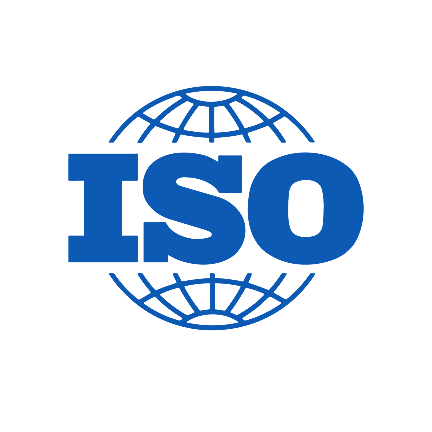 ---
Brand Details
Register as a buyer to get access to this information
Main customers
Tsjdoaijsdoi
Other customers
Tsjdoaijsdoi
Main selling territory
---
Headquarters
Lagonegro, PZ, Italia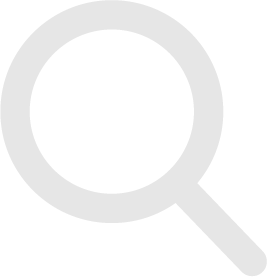 No applications found
Here you will find the list of your applications. Check the opportunities tab to view the available sourcing requests and proceed with your first application.