Slitti - Cacao Pregiati
Via Francesca Vergine dei Pini, 1268, 51015 Monsummano Terme, PT, Italia
http://www.slitti.it
| | |
| --- | --- |
| Year of establishment | 1969 |
---
Company history
Slitti company was founded in1969as coffee roasting,standing out for the product's quality.In 1989,the2sons(Andrea and Daniele)join the company and the production expands with the processing of cocoa.Thanks to the successes in international chocolate's competitions,the company is brought to the attention of the media and to the always increasing request of its products.In 2012,comes into operation the new factory able to satisfy the production requests of its clients.Slitti is today one of the most important names in the world for the handmade chocolate with almost 100awards received.
Translate
Certifications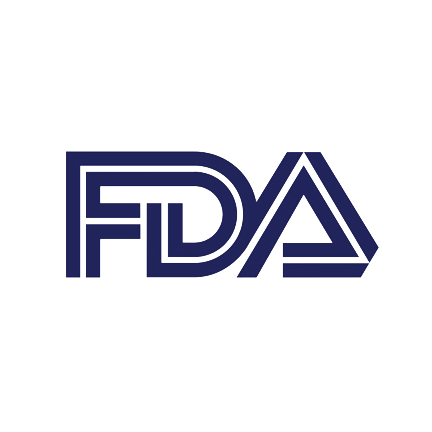 ---
Headquarters
Via Francesca Vergine dei Pini, 1268, 51015 Monsummano Terme, PT, Italia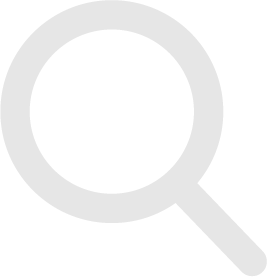 No applications found
Here you will find the list of your applications. Check the opportunities tab to view the available sourcing requests and proceed with your first application.