| | |
| --- | --- |
| Year of establishment | 2000 |
---
Company history
Farmo nasce nel 2000 con lo scopo di costituire un centro di riferimento per l'alimentazione specializzata, indirizzata al mondo delle intolleranze e nello specifico al glutine e alla celiachia. Da allora, Farmo è cresciuta sviluppando competenze tecnico-scientifiche nel settore della ricerca applicata con la finalità di sviluppare e produrre alimenti con elevate caratteristiche nutrizionali e organolettiche, specificatamente mirate al mondo del Gluten Free.
Translate
Certifications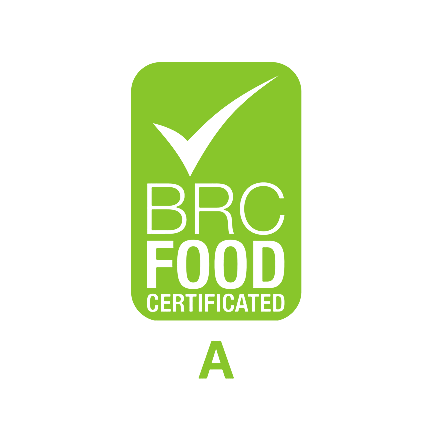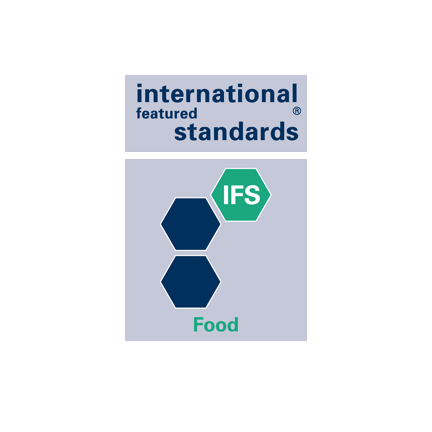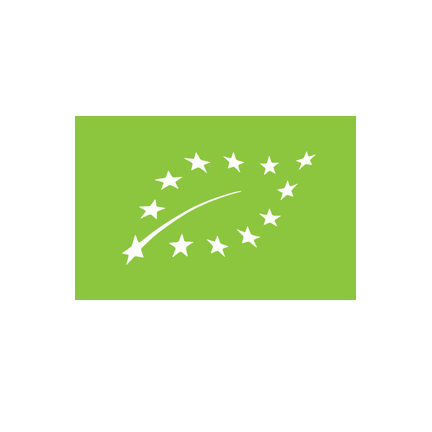 ---
Brand Details
Register as a buyer to get access to this information
Main selling territory
---
Headquarters
Via Enrico Mattei, 1, Casorezzo, Metropolitan City of Milan, Italy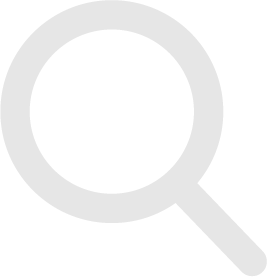 No applications found
Here you will find the list of your applications. Check the opportunities tab to view the available sourcing requests and proceed with your first application.