| | |
| --- | --- |
| Year of establishment | 1989 |
---
Company history
BAR ITALIA DAL PRIMO GIORNO PROPONE LE SOLUZIONI PIÙ INNOVATIVE DEL MERCATO NUT&SNACK PER TRASFORMARE LE 24 ORE IN UN'OPPORTUNITÀ DI AFFARI. DAL 1989 L'AZIENDA GARANTISCE AI PROPRI CLIENTI HORECA-RETAIL ORDINI E CONSEGNE SETTIMANALI (JUST IN TIME LOGISTICO. OGGI I PRODOTTI BAR ITALIA SONO DIFFUSI NEI PUNTI VENDITA PIÙ PRESTIGIOSI E L'AZIENDA È RICONOSCIUTA COME AMBASCIATRICE DELL'APERITIVO ITALIANO NEL MONDO ATTRAVERSO IL BRAND FOX FRUIT SNACKS.
Translate
Certifications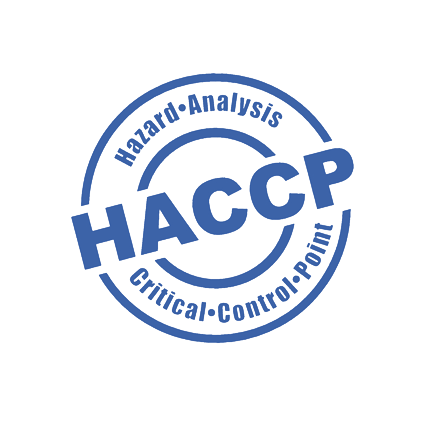 ---
Brand Details
Register as a buyer to get access to this information
Main selling territory
*Total turnover
---
---
Headquarters
Città Sant'Angelo, PE, Italia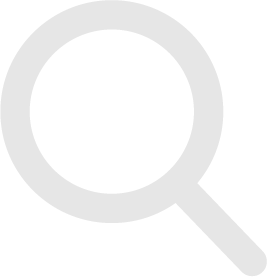 No applications found
Here you will find the list of your applications. Check the opportunities tab to view the available sourcing requests and proceed with your first application.