Company history
One of the founders of Gigi is Luigi Graziosi. In the Italian language, Gigi is the short name for Luigi. He is an Italian artisan gelato maestro and professor at the ice cream school in Rome. - There is an ice scream school in Italy? How cool is that! - Luigi has been working in the ice cream field for more than twenty years, and is known for his unique flavour formulation, his profound knowledge of ingredients and sophisticated technologies. So, it was only logical to name our gelato after Luigi, the ice cream hero.
Translate
Certifications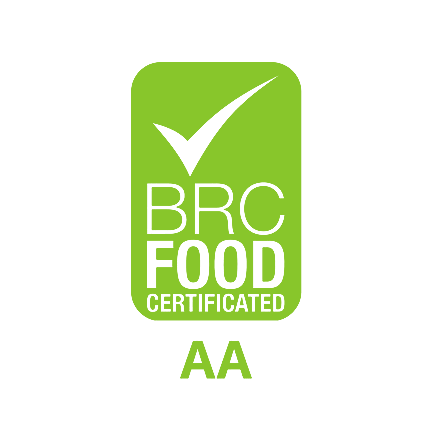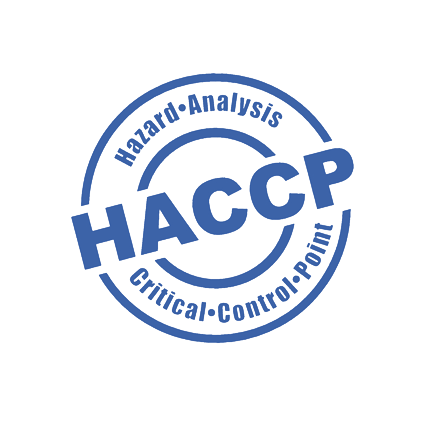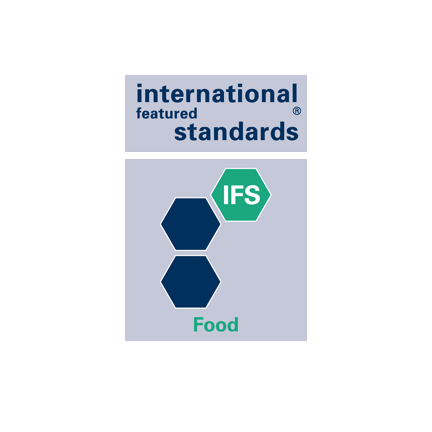 ---
Brand Details
Register as a buyer to get access to this information
---
Headquarters
Rotterdam, Paesi Bassi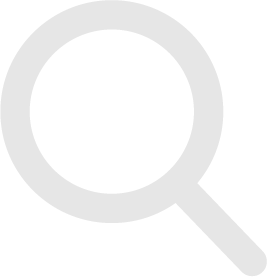 No applications found
Here you will find the list of your applications. Check the opportunities tab to view the available sourcing requests and proceed with your first application.