| | |
| --- | --- |
| Year of establishment | 1999 |
---
Company history
Agri Piacenza Latte è consorzio di Piacenza. Fondato nel 1999, ha vent'anni di esperienza nel settore. La nostra "forza" è nei nostri membri: circa 150 produttori di latte (e circa 25.000 mucche) delle regioni Emilia-Romagna, Lombardia, Veneto, Trentino-Alto Adige, Piemonte e Friuli Venezia Giulia. Ogni giorno gestiamo e commercializziamo circa 700 tonnellate di latte dei nostri produttori. Il nostro latte viene utilizzato principalmente per la produzione di Grana Padano, Bianco d'Italia, Parmigiano Reggiano, Provolone, Gorgonzola, latte alimentare e formaggi freschi.
Translate
---
Headquarters
Via Cristoforo Colombo, 35, 29122 Piacenza, PC, Italia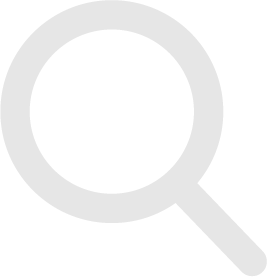 No applications found
Here you will find the list of your applications. Check the opportunities tab to view the available sourcing requests and proceed with your first application.