Company history
L'Era della Nocciola ha la sua sede nella terra della nocciola, l'Alta Langa. Se le Langhe infatti sono il territorio principe della Nocciola Piemonte I.G.P., il cuore della coltivazione sono proprio le colline dell'Alta Langa, dove la posizione dei noccioleti, l'altitudine e le caratteristiche organolettiche della terra, rendono i terreni più umidi e più fertili, perfetti per la nocciola.
Translate
---
Headquarters
Strada Cravanzana, 14 - 12050 Torre Bormida (CN)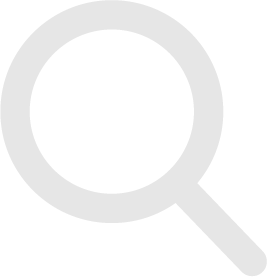 No applications found
Here you will find the list of your applications. Check the opportunities tab to view the available sourcing requests and proceed with your first application.