Company history
La filosofia di Alta Pasticceria Italiana è quella di produrre assolutamente in modo naturale, nel più alto rispetto della tradizione e dei tempi di lavorazione. Scegliamo e selezioniamo solo le migliori materie prime reperibili sul mercato mondiale, tutte rigorosamente Biologiche. L'Eccellenza del Gusto, l'Eleganza, la Garanzia di Genuinità, è quello che pretendono i nostri clienti.
Translate
---
Headquarters
Corso Asti, 2, Guarene, CN, Italia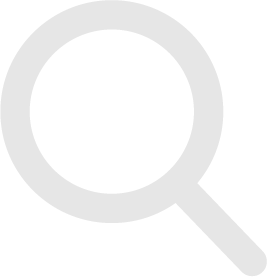 No applications found
Here you will find the list of your applications. Check the opportunities tab to view the available sourcing requests and proceed with your first application.