Company history
"Nocciola Golosa" è un' azienda agricola familiare che nasce in Piemonte, in un'oasi nel verde del territorio delle Langhe, patrimonio dell'Unesco. Le distese di Noccioleti di varietà Tonda Gentile Trilobata producono ogni anno la "Nocciola Piemonte IGP", espressioni della nostra terra, che vengono coltivate secondo i massimi criteri di qualità e sicurezza ambientale.
Translate
---
Headquarters
Strada dei Magliani, Alba, CN, Italia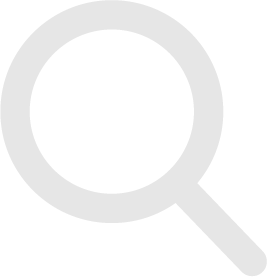 No applications found
Here you will find the list of your applications. Check the opportunities tab to view the available sourcing requests and proceed with your first application.