| | |
| --- | --- |
| Year of establishment | 1964 |
---
Company history
La nostra storia inizia nel 1964 quando mio padre, Giuseppe, grazie all'esperienza maturata dal 1950 nella raffinazione del cacao, entra a far parte dell'azienda come direttore di produzione. Diventa poi l'unico proprietario nel 1980, quando l'azienda avvia un processo approfondito di specializzazione e ricerca nel settore del Cioccolato, dedicando la massima attenzione ai prodotti tipici locali come il Giandujotto e la crema di Gianduja.
Translate
---
Headquarters
Torino, TO, Italia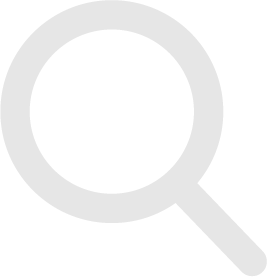 No applications found
Here you will find the list of your applications. Check the opportunities tab to view the available sourcing requests and proceed with your first application.