Company history
La nostra forza, che ci ha permesso in questi anni di andare avanti nel progetto di crescita e non cedere alle difficoltà, è senz'altro il legame forte e indissolubile che ci lega con il lavoro dei campi. I padri fondatori dell'azienda, Luigi, Gianni, Ferdinando, Giorgio, Giuseppe e Furio sono nati e cresciuti a stretto contatto con la vita di campagna, tanto dura quanto ricca di valori, e nessuno, meglio di loro, avrebbe potuto trasmettere questa linea guida all'interno della cooperativa, coinvolgendo anche i nuovi arrivati che hanno portato la giusta ventata di novità in azienda.
Translate
---
Headquarters
Lu, Alessandria, Italia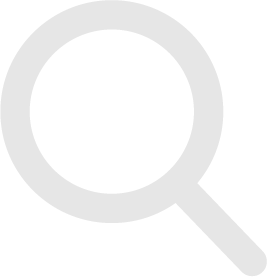 No applications found
Here you will find the list of your applications. Check the opportunities tab to view the available sourcing requests and proceed with your first application.