Company history
Il Caseificio di Roccaverano, non più cooperativa sociale, ma dal 2005 società a capitale privato rivaluta le tecniche di produzione ripristinando i vecchi locali e dotando i medesimi delle opportune e necessarie tecnologie, promuove e valorizza la D.O.P. e nuove produzioni casearie sia nel rispetto delle locali tradizioni, sia dei rinnovati fattori di scelta e di consumo.
Translate
---
Headquarters
Roccaverano, AT, Italia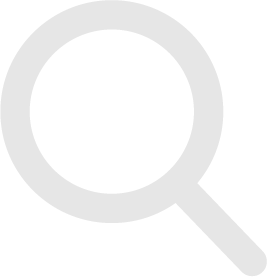 No applications found
Here you will find the list of your applications. Check the opportunities tab to view the available sourcing requests and proceed with your first application.