Company history
Acqua e Sole è il nostro riso Nostro dal seme a quando lo consegniamo nelle vostre mani. Ed è proprio questo nostro a renderlo così speciale. Perché vuol dire che tutta la filiera (la selezione delle sementi certificate, la coltivazione, la lavorazione, la distribuzione) è direttamente controllata da noi. Così voi potete avere la certezza della completa tracciabilità del riso che portate sulla vostra tavola.
Translate
---
Headquarters
Novara, NO, Italia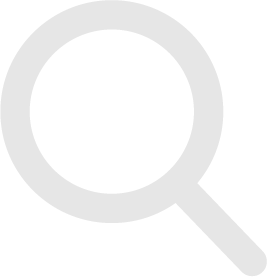 No applications found
Here you will find the list of your applications. Check the opportunities tab to view the available sourcing requests and proceed with your first application.