Company history
Gli ingredienti della tradizione più autentica e la cura della lavorazione artigianale sono alla base di tutti i prodotti del Biscottificio Mautino. E' un percorso di qualità che comincia dalla scelta delle materie prime, selezionate con cura e rigore, si esalta con i profumi e i sapori delle ricette tradizionali e si perfeziona con l'accuratezza della lavorazione dei nostri maestri pasticceri.
Translate
---
Headquarters
Via Nazionale, 11, Cambiano, Torino, Italia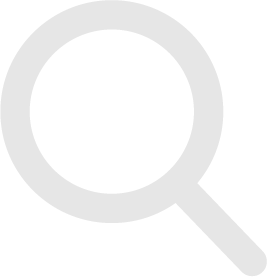 No applications found
Here you will find the list of your applications. Check the opportunities tab to view the available sourcing requests and proceed with your first application.