| | |
| --- | --- |
| Year of establishment | 1902 |
---
Company history
Il lavoro della mia famiglia si riassume in poche parole: produzione artigianale di liquori con erbe e fiori di montagna. E lo facciamo dal 1902. Non é stata una storia facile: questa é una terra dura, che non regala niente. Ma quando ci metti la passione tutto acquista un senso. Ha senso alzarsi quando è ancora buio e salire in montagna a cercare i fiori e le erbe. Ha senso lasciarli macerare a freddo, in modo che rilascino con calma i loro profumi, i loro gusti, la loro bontà. Ha senso non usare nient'altro. Perché quando ci metti la natura, non servono gli aromi.
Translate
---
Headquarters
Pomaretto, TO, Italia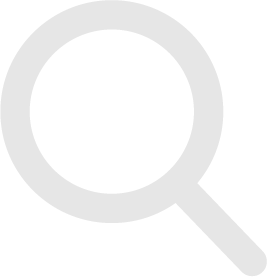 No applications found
Here you will find the list of your applications. Check the opportunities tab to view the available sourcing requests and proceed with your first application.