Company history
La Cucina di Annalisa è un piccolo laboratorio artigianale situato a Terruggia fra le colline del Monferrato, nel cuore del Piemonte, terra di sapori e profumi. Da quasi trent'anni ci dedichiamo alla preparazione di piatti dolci e salati, sia rispolverando antiche ricette della tradizione piemontese, sia creando nuove generazioni di sapori, ad esempio i dolci al profumo dei fiori.
Translate
---
Headquarters
Via Roma, 7, 15030 Terruggia AL, Italia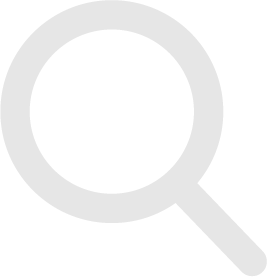 No applications found
Here you will find the list of your applications. Check the opportunities tab to view the available sourcing requests and proceed with your first application.