| | |
| --- | --- |
| Year of establishment | 1994 |
---
Company history
La pasticceria Martini produce specialità di pasticceria fresca dolce e salata secondo le ricette tramandate dal nonno Martini. I nostri prodotti più rinomati sono gli Amaretti morbidi che proponiamo in diverse varietà tra cui il gusto classico solo mandorle dolci e amare, quelli alla nocciola e alla castagna, al cappuccino. Proponiamo anche l'assortimento di amaretti morbidi alla frutta in otto gusti: albicocca, pesca, mela, cocco, mirtillo, lampone, fragola e banana con vera polpa di frutta e quelli con succo di limone.
Translate
Certifications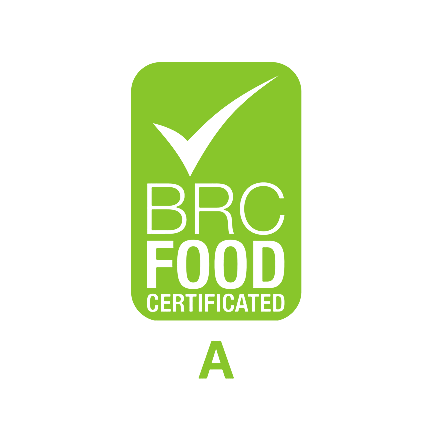 ---
Brand Details
Register as a buyer to get access to this information
Main selling territory
---
Headquarters
Via Rogno, n. 1, 12060 Area Artigianale Industriale Loc. San, Clavesana CN, Italia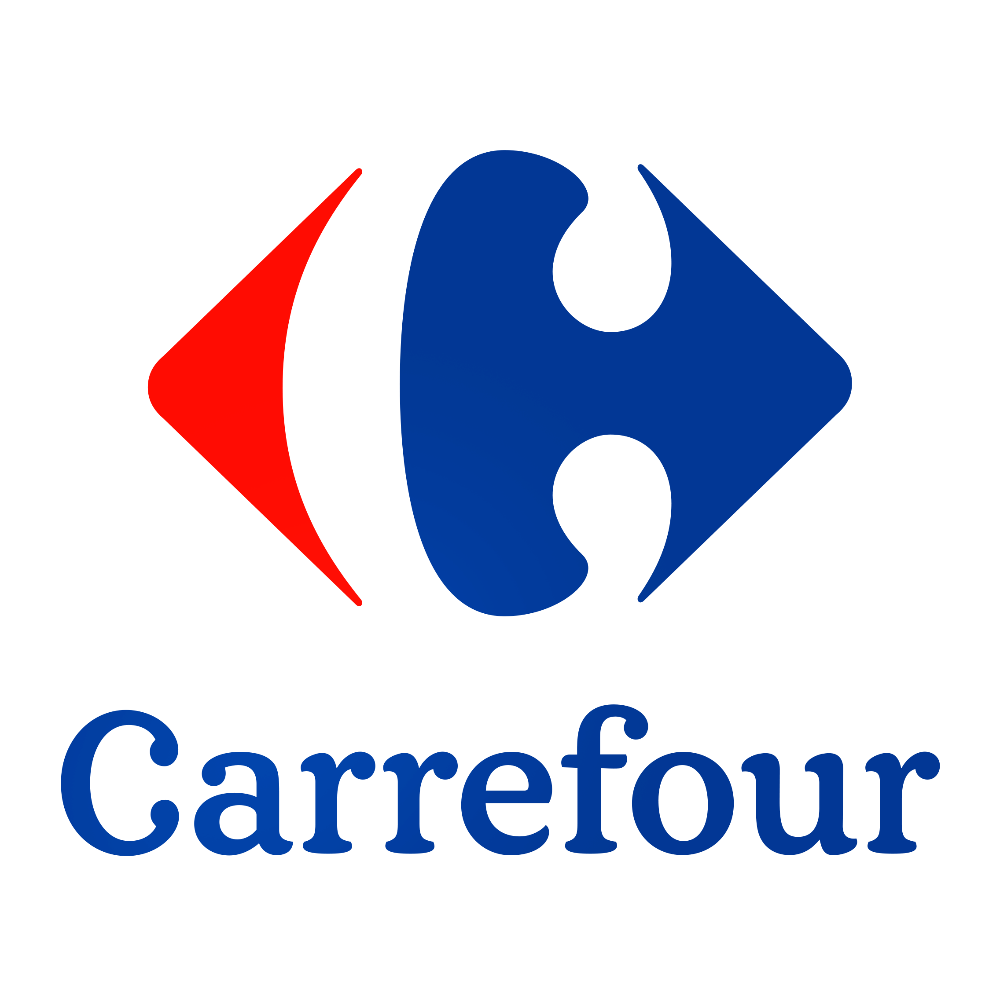 Il Gruppo Carrefour, primo distributore in Europa e secondo nel Mondo, è alla ricerca di nuovi prodotti locali del Piemonte pronti ad entrare nella grande distribuzione italiana. L'inserimento iniziale avverrà all'interno dei nuovi iper che vedranno un nuovo concept in linea con il progetto di Transizione Alimentare di Carrefour. I prodotti selezionati verranno posizionati all'interno di un'area dedicata a prodotti di qualità. Inoltre i produttori avranno l'opportunità di organizzare live cooking sessions così da far provare i prodotti direttamente ai consumatori. Un programma interessante anche per produttori di piccole/medie dimensioni che potranno sfruttare un inserimento graduale nella GDO mantenendo un posizionamento di qualità grazie a questo programma speciale.