| | |
| --- | --- |
| Year of establishment | 2010 |
---
Company history
Pariani è un'azienda familiare che ha iniziato la sua attività nel 2010 con la produzione, attraverso un innovativo sistema di spremitura a freddo in collaborazione con la Facoltà di Agraria di Torino, di un pluripremiato Olio di Nocciola realizzato esclusivamente con "Nocciole Piemonte" I.G.P. Il motto dell'azienda, "Ricerca ed Eccellenza", riflette la sua "mission": creare prodotti e ingredienti inusuali, per soddisfare i palati più esigenti e le ricette più creative.
Translate
---
Headquarters
Torino, TO, Italia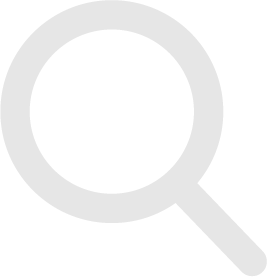 No applications found
Here you will find the list of your applications. Check the opportunities tab to view the available sourcing requests and proceed with your first application.