Company history
Un impegno quotidiano nelle cura della terra che nasce dalla passione e dalla dedizione ed è per questo che abbiamo scelto la coltivazione e la produzione biologica, che garantisce gusto ma anche sicurezza alimentare e benessere. Selezioniamo i frutti più nobili e scegliamo materie prime di qualità e sane per dare vita a prodotti finiti d'eccellenza.
Translate
Certifications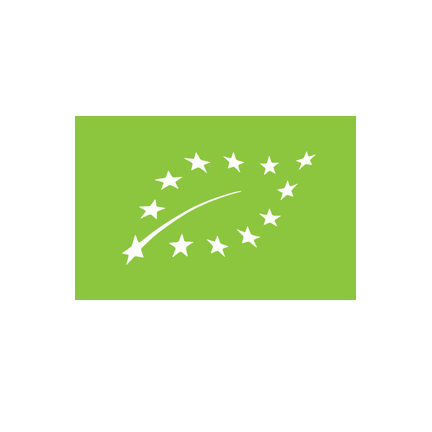 ---
Headquarters
Corso Italia, 5, 12051 Alba, CN, Italia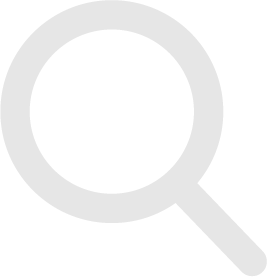 No applications found
Here you will find the list of your applications. Check the opportunities tab to view the available sourcing requests and proceed with your first application.