| | |
| --- | --- |
| Year of establishment | 1990 |
---
Company history
L'Agrisalumeria Luiset è un'azienda agricola a filiera corta con allevamento suino e relativa salumeria che trasforma in carni e salumi, senza glutine, tipici del Piemonte, con budelli naturali. Tra le colline del Monferrato Astigiano, a Ferrere (AT), alleviamo i suini anche all'aperto, da cui ricaviamo la carne di maiale fresca come costine, capocollo, braciole, e i tipici salumi piemontesi quali salame Cotto, salame crudo della Rosa, salame al Tartufo, salame al Barolo, salsiccia, prosciutto cotto, prosciutto crudo, cotechino e tanti altri e li vendiamo direttamente nel punto vendita.
Translate
---
Brand Details
Register as a buyer to get access to this information
Main selling territory
---
Headquarters
Via Torino, 107, Ferrere, AT, Italia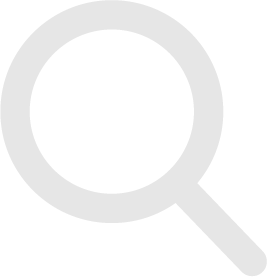 No applications found
Here you will find the list of your applications. Check the opportunities tab to view the available sourcing requests and proceed with your first application.