Company history
L'Azienda Agricola Biologica BUTTIERO e DOTTA è situata nel cuore della langa astigiana. Delia, Piero e Loredana allevano un centinaio di capi da cui ricavano la materia prima per la produzione della rinomata Robiola di Roccaverano D.O.P., un prodotto di puro latte caprino, che da venticinque anni si è conquistata un posto d'onore sulle migliori tavole del mondo.
Translate
---
Headquarters
Roccaverano, AT, Italia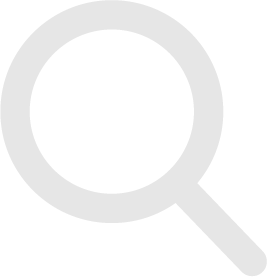 No applications found
Here you will find the list of your applications. Check the opportunities tab to view the available sourcing requests and proceed with your first application.