Company history
L'azienda agricola Marconi produce da anni la Robiola di Roccaverano D.o.p., utilizzando solo latte caprino al 100% e senza fermenti aggiunti, come vuole la tradizione. La Robiola di Roccaverano D.o.p. è un formaggio fresco a pasta cruda e deve la propria particolarità ai fermenti lattici vivi che rimangono nella pasta fino al momento del consumo, è quindi un prodotto straordinario, dalla particolare fragranza e dal sapore delicato. Se stagionato assume un sapore lievemente piccante, si può accompagnare con miele o mostarda di frutta.
Translate
---
Headquarters
Regione San Desiderio, 78, 14058 Monastero Bormida, AT, Italia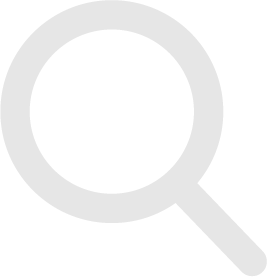 No applications found
Here you will find the list of your applications. Check the opportunities tab to view the available sourcing requests and proceed with your first application.