Company history
A Nonantola, affianco alla storica Villa Emma, la ditta Fiorini con 50 anni di esperienza nel settore svolge l'attività di selezione, disossatura e commercio di Prosciutti crudi, Prosciutti Cotti e Salumi di primissima qualità. Il giusto grado di dolcezza, fragranza e stagionatura contraddistinguono i prodotti a marchio Fiorini. L'azienda è situata a breve distanza dalla provincia di Parma, zona di produzione di Prosciutti crudi ed in particolare a Langhirano dove si svolge la capillare selezione con il tradizionale metodo della puntatura con osso.
Translate
---
Headquarters
Via Giuseppe di Vittorio, 49, 41015 Nonantola MO, Italia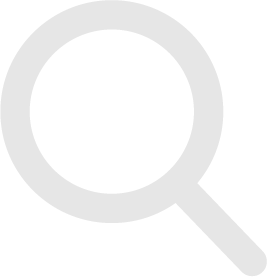 No applications found
Here you will find the list of your applications. Check the opportunities tab to view the available sourcing requests and proceed with your first application.