| | |
| --- | --- |
| Year of establishment | 1952 |
---
Company history
Siamo un piccolo laboratorio artigianale che nasce nell'ormai lontano 1952 dalle mani e dal sudore della fronte dei miei genitori: Eva e Carletto, che con grandi sacrifici, ma anche con grande lungimiranza, decisero di buttarsi in questa avventura! Tutto iniziò con una domanda di matrimonio a dir poco inconsueta: "Mi la butega sun catala, dess o ta ma sposi, o i vach ciarchenu n'auta!" - ("Io il negozio l'ho comprato, adesso o mi sposi o vado a cercare qualcun'altra!").
Translate
---
Headquarters
Località Balangera, 13019, Varallo, VC, Italy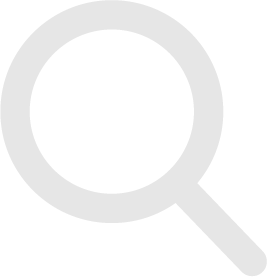 No applications found
Here you will find the list of your applications. Check the opportunities tab to view the available sourcing requests and proceed with your first application.