| | |
| --- | --- |
| Year of establishment | 2010 |
---
Company history
La nostra filosofia è sempre stata quella di offrire prodotti sani e genuini, dalle caratteristiche organolettiche uniche proprio perché completamente naturali. I nostri mieli, le confetture, l'agrodolce, le mostarde e i succhi (nettare) sono sempre senza conservanti e senza pectine artificiali e vengono realizzati utilizzando prodotti coltivati direttamente sulle nostre terre e raccolti al giusto punto di maturazione, quindi completamente a km zero. Il nostro punto di forza sono i laboratori interni di trasformazione per la preparazione di tutti i nostri prodotti artigianali.
Translate
Certifications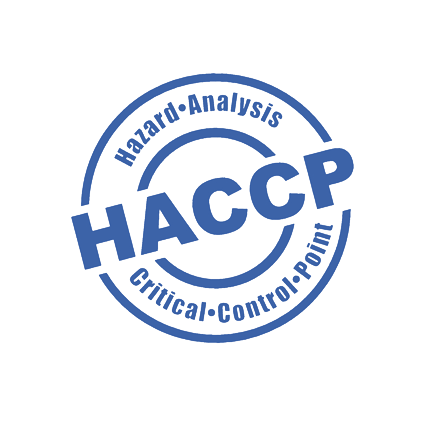 ---
Brand Details
Register as a buyer to get access to this information
*Total turnover
---
---
Headquarters
Carpignano Sesia, NO, Italia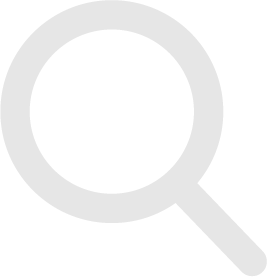 No applications found
Here you will find the list of your applications. Check the opportunities tab to view the available sourcing requests and proceed with your first application.