| | |
| --- | --- |
| Year of establishment | 1955 |
---
Company history
Tutto nasce da qui, da questa terra dalle luci e dai colori inconfondibili, vissuta da persone ricche di passione e di voglia di sognare ma soprattutto da una ricetta antica ed esclusiva. La tradizione racconta infatti che proprio a Mombaruzzo, nel lontano 1700, abbia avuto origine l'amaretto, pasticcino a base di zucchero, mandorle dolci e amare e albume d'uovo. I maestri fornai preparavano questo dolce, dall'aspetto dorato e morbido al tatto, il "duss en poc meiret" (da queste parole piemontesi il nome "Amaretto").
Translate
---
Headquarters
Via Acqui, 46, 14046 Mombaruzzo, Asti, Italia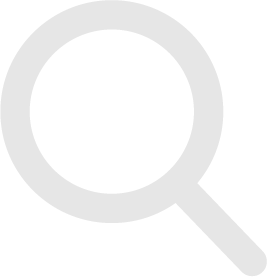 No applications found
Here you will find the list of your applications. Check the opportunities tab to view the available sourcing requests and proceed with your first application.