Company history
NovaFood è un'azienda italiana con lo scopo principale di creare snacks salati 100% italiani. Il nostro primo snack di proprietà è Cruskees®.
Translate
Certifications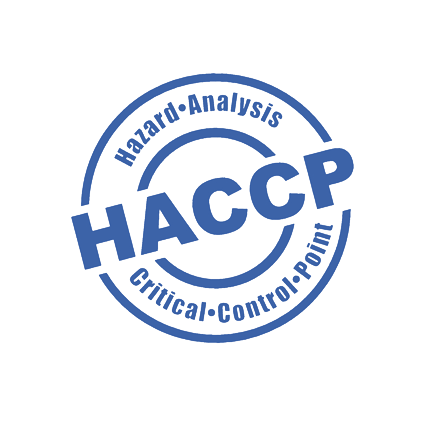 ---
Brand Details
Register as a buyer to get access to this information
Main selling territory
---
Headquarters
Via Pienza, 78, Potenza, PZ, Italia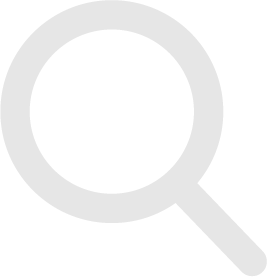 No applications found
Here you will find the list of your applications. Check the opportunities tab to view the available sourcing requests and proceed with your first application.