Company history
La nostra azienda nasce nel cuore delle Alpi in Valtellina. Con grande passione e serietà da qualche anno ci stiamo impegnando nel realizzare questo progetto. La cura e la passione per questo splendido insetto è stata tramandata da professionisti che da molti anni esercitano questa professione. In questo momento gestiamo 250 colonie, una parte destinata alla produzione del miele e l'altra per la produzione di nuclei.
Translate
Certifications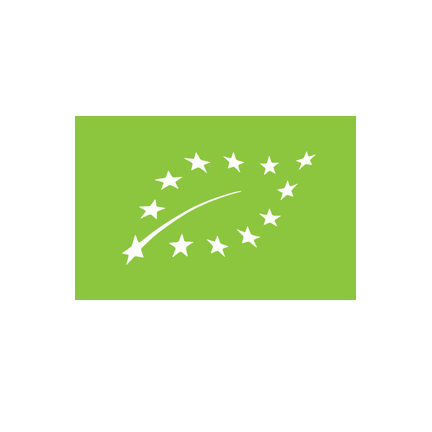 ---
Brand Details
Register as a buyer to get access to this information
*Total turnover
---
---
Headquarters
Via Cantone, 2, 23030 Stazzona, Villa di tirano Sondrio, Italia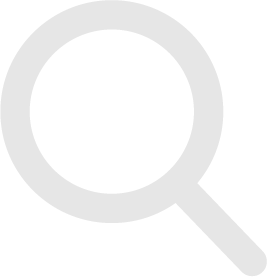 No applications found
Here you will find the list of your applications. Check the opportunities tab to view the available sourcing requests and proceed with your first application.