Company history
Roberto e Giovanni Faenza padre e figlio uno amante del buon bere e del buon mangiare l'altro sommelier pignolo e perfezionista incontrata la "vera birra" è subito amore: corsi, seminari, visite a birrifici inizia così una grande passione verso un nuovo mondo.
Translate
---
Headquarters
Via del Praticello Alto, 5-7, 00060 Formello, RM, Italia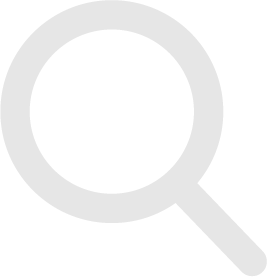 No applications found
Here you will find the list of your applications. Check the opportunities tab to view the available sourcing requests and proceed with your first application.