Set up your showcase
It's time to set up your window on the world. Start by adding your first product, you can enter all the information needed to provide a complete overview.
| | |
| --- | --- |
| Year of establishment | 2018 |
---
Company history
We are the first to introduce Fonio, the ancient gluten-free grain, into Europe. This delicious and nutritious grain will be the new Quinoa ! We started the Novel Food approval process with the European Commission for Health & Food Safety to bring this precious and "forgotten" grain into Europe. We want to help improve nutrition with natural and energetic food for a healthy lifestyle. Healthy eating is not about "Diet"​ but is about contributing to a world which "Is"​ healthy and Fonio is one of the most sustainable grain ever.
Translate
---
Brand Details
Register as a buyer to get access to this information
Main selling territory
---
Headquarters
Rome, Metropolitan City of Rome, Italy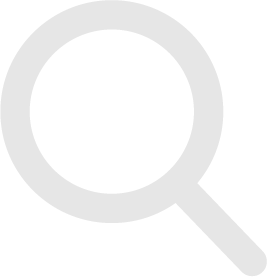 No applications found
Here you will find the list of your applications. Check the opportunities tab to view the available sourcing requests and proceed with your first application.