| | |
| --- | --- |
| Year of establishment | 1911 |
---
Company history
La nostra azienda è nata ad Asigliano Vercellese nell'anno 1911; è stata costituita dal cav. Mario Maratelli e da lui condotta fino all'inizio degli anni cinquanta. Lungo uno straordinario percorso di diversi decenni, la varietà Maratelli, diventa uno dei risi più apprezzati dalle famiglie italiane. La voglia di mantenere vive le tradizioni di famiglia spingono, oggi, Vittorina, nipote di Mario Maratelli, a gestire l'azienda seguendo i valori e gli insegnamenti tramandati dal nonno. Il riso Maratelli è un prodotto PAT, dal 2013 fa parte del progetto Arca del Gusto di Sloow Food.
Translate
---
Brand Details
Register as a buyer to get access to this information
Main selling territory
---
Headquarters
Asigliano Vercellese, VC, Italia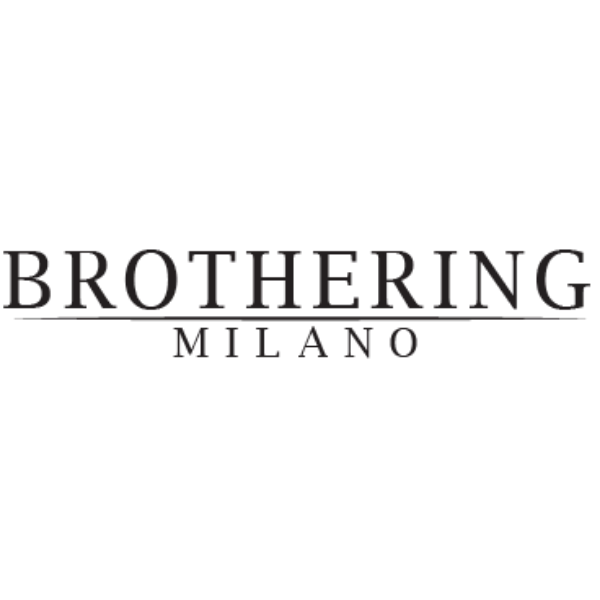 Brothering Milano nasce con l'idea di proporre catering unici e innovativi ad eventi di moda e design.
Curiamo al dettaglio tutta la parte food&beverage di campagne vendita, press-day e sfilate, permettendo ampie possibilità di personalizzazione.
Il nostro impegno è volto alla creazione di una nuova forma di comunicazione del fashion attraverso il food.