Company history
Luogo di eccellenza, l'Acetaia risiede a Rio Saliceto, solare paesino della provincia di Reggio Emilia, dove In queste zone la terra d'estate è calda e secca creando le condizioni ottimali per un sublime aceto balsamico religiosamente conservato in soffitta. La qualità è la filosofia di quest'Azienda, tramandata di generazione in generazione. Tutto ciò si rispecchia nella cura meticolosa della scelta dei vigneti dove le uve coltivate sono rigorosamente D.O.C e dove nulla è lasciato al caso, anzi è costantemente migliorato ed aggiornato.
Translate
Certifications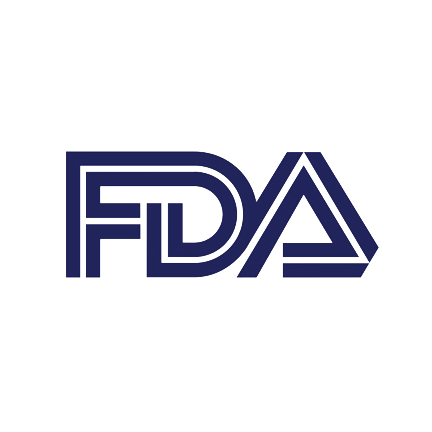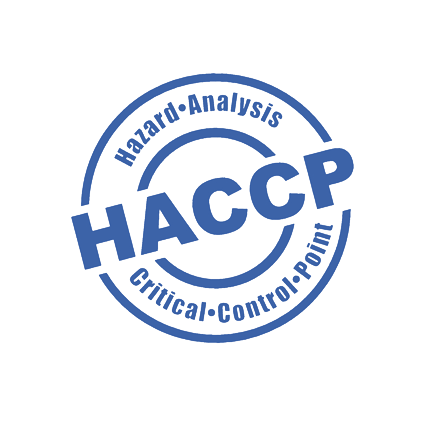 ---
Headquarters
Via Castelli, 7, Rio Saliceto, RE, Italia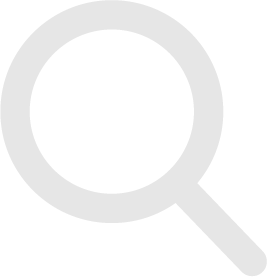 No applications found
Here you will find the list of your applications. Check the opportunities tab to view the available sourcing requests and proceed with your first application.