| | |
| --- | --- |
| Year of establishment | 1971 |
---
Company history
AL.CA. Food is a highly specialized Italian reality in the production of polenta already cooked and ready to be eaten: white or yellow, normal or spicy, available in different formats. AL.CA. Food is one of the oldest structures in this sector, it has been able to grow and becoming a leader in the domestic and foreign market with a range of delicious long-life solutions, designed to satisfy even the most demanding customers.
Translate
Certifications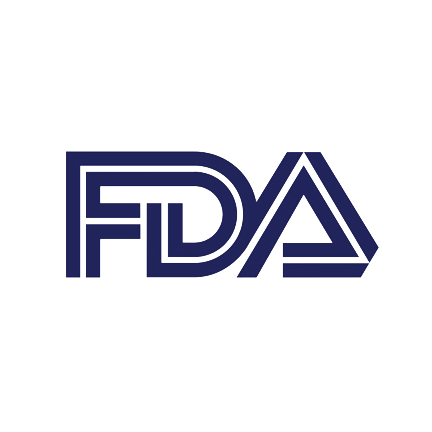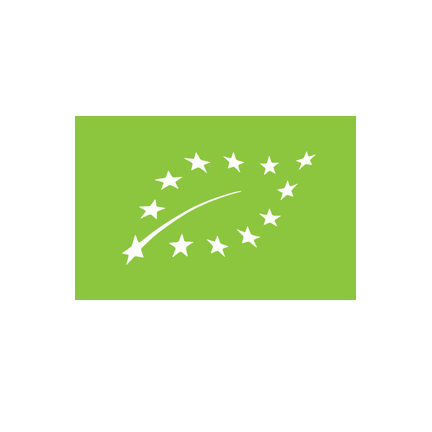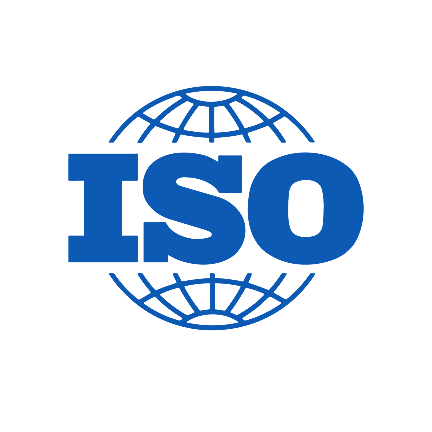 ---
Brand Details
Register as a buyer to get access to this information
Main selling territory
---
Headquarters
Via Cesare Battisti 71, 35047 Solesino (PD)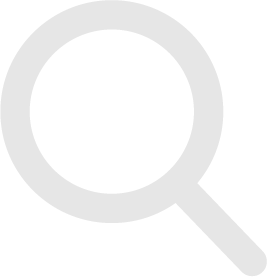 No applications found
Here you will find the list of your applications. Check the opportunities tab to view the available sourcing requests and proceed with your first application.