Company history
Granai di Toscana Soc. Coop. Agr. is a level 2 agricultural cooperative recognised by the Producers' Organisation of the Tuscany Region on 18 March 2015 and it consists of 7 Tuscan agricultural cooperatives with approximately 1,500 members. Granai di Toscana was established with the objective of preventing many agricultural companies from closing in consequence of the falling prices of wheat. The scope of the OP is therefore to give a future to these companies and permit them to continue to be of value in this territory by producing goods that are genuine and of high quality for the consumer.
Translate
Certifications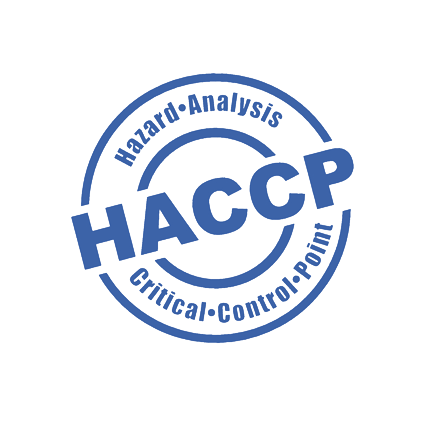 ---
Brand Details
Register as a buyer to get access to this information
Main selling territory
*Total turnover
---
---
Headquarters
58054 Pomonte, Scansano Grosseto, Italy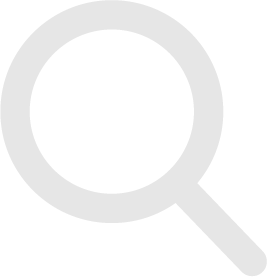 No applications found
Here you will find the list of your applications. Check the opportunities tab to view the available sourcing requests and proceed with your first application.