Company history
L'efficienza della tecnologia moderna dell'azienda Il Panaro è solo un supporto alle rigide regole di preparazione che impone la tradizione artigianale di questo nobile prodotto. Così come una volta accadeva nelle cucine del Palazzo Ducale, sono ancora le mani a dare vita alla Crescia Sfogliata. Senza le mani delle maestre artigiane, così sapienti, vissute e piene di storia non sarebbe possibile ottenere una Crescia Sfogliata così buona e fedele alla ricetta antica.
Translate
---
Headquarters
Urbino, PU, Italia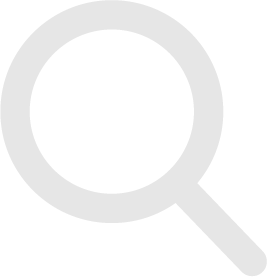 No applications found
Here you will find the list of your applications. Check the opportunities tab to view the available sourcing requests and proceed with your first application.