Company history
MJ ENERGY SRL SOCIETA' AGRICOLA founded Arché. From the Greek language, it is the originating principle of the whole. ARCHÈ arises from the desire of a family to give and enjoy moments of unique taste. Respect for the territory in which they are produced, for the environment in which the excellences of taste are produced, for the tradition from which the innovation originates. ARCHÈ is back to the origins, the ancient flavors and the rediscovery of simplicity. We have always been exploring the traditions of the past to innovate and create the future.
Translate
---
Brand Details
Register as a buyer to get access to this information
Main selling territory
---
Headquarters
via Lorenzoni 100, Macerata (MC)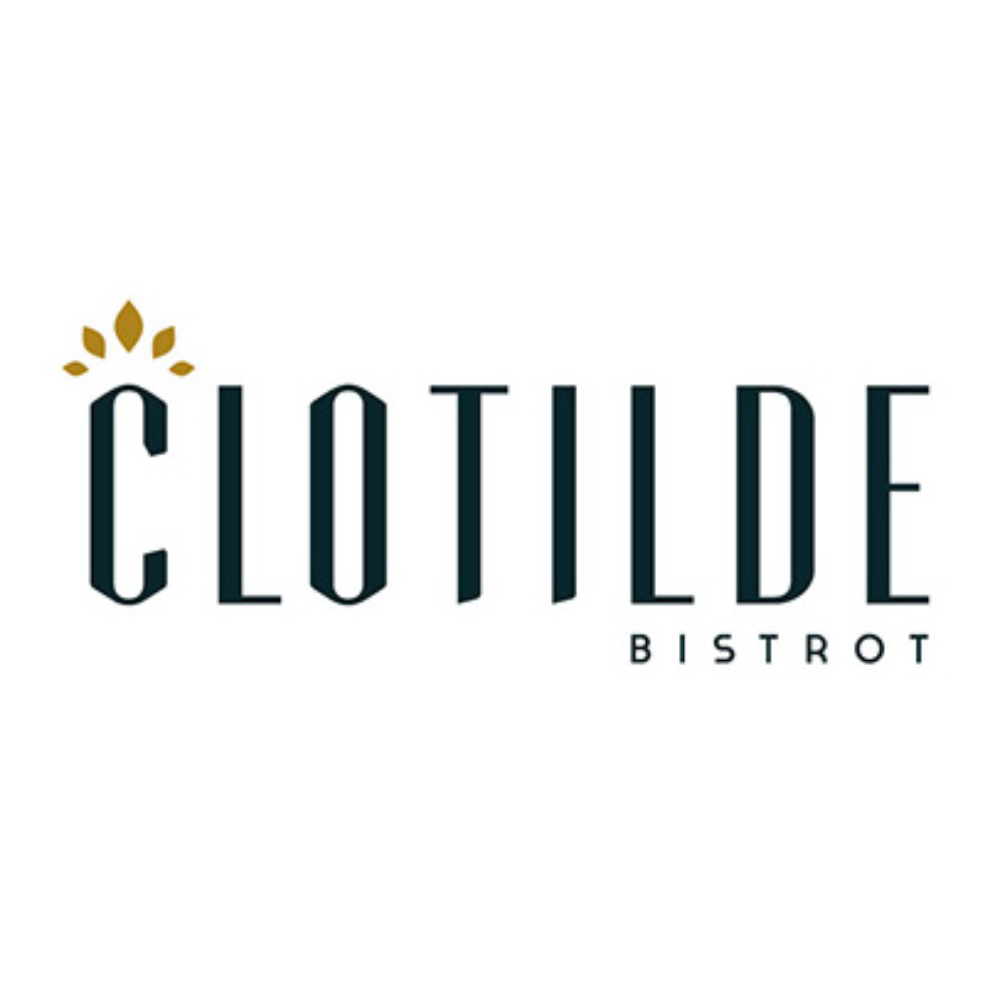 Al tempo della principessa Clotilde, i cuochi meneghini celebravano la semplicità delle materie prime, il loro legame con la natura e le stagioni. Era una cucina di prodotto, con pochi passaggi di lavorazione e con un grande rispetto per la sua origine. Questi sono i principi che hanno ispirato la filosofia di Clotilde Bistrot: recuperare quella devozione per gli ingredienti di qualità, interpretati in chiave moderna ed esaltati in tutta la loro nobile semplicità.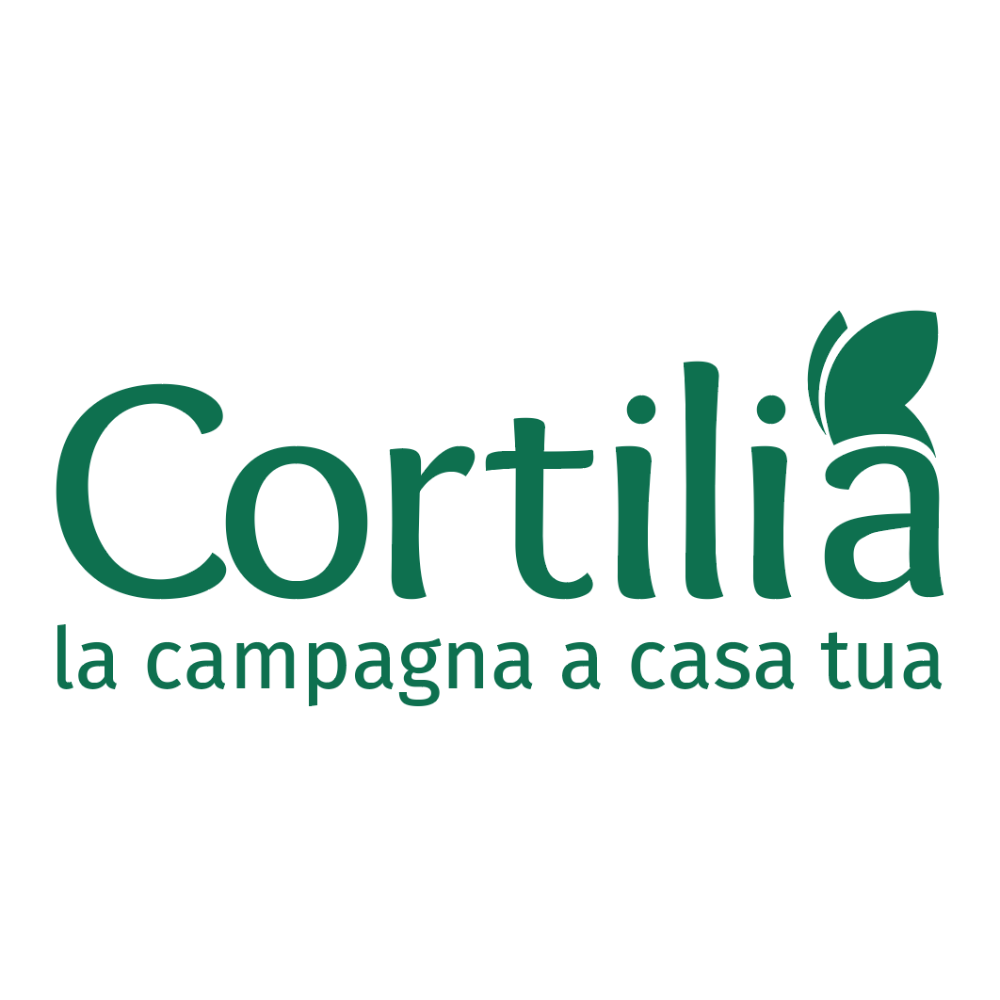 Cortilia è un e-commerce la cui missione è quella di portare i migliori prodotti alimentari nelle case di tutti quei consumatori che desiderano l'eccellenza fin dalla scelta della materia prima. Frutta e verdura fresche di stagione, formaggi, uova, carni, salumi, pesce fresco, pasta, pane e riso, vino e molto altro ancora: sempre più persone scelgono Cortilia come alternativa di qualità alla grande distribuzione. Alta attenzione nella selezione dei prodotti e sui metodi di coltivazione e di allevamento: vengono analizzati i mangimi, i processi di macellazione, le tecniche di lavorazione e di conservazione dei prodotti lattiero-caseari: solo le produzioni che rispecchiano questi valori entrano a far parte del catalogo Cortilia.