Company history
"Avevo otto anni. Allora il caffè era oro nero: ogni giorno mio nonno ne consegnava un chilo ai locali pubblici. Non un chicco di più. Mio padre lavorava con lui, mia madre anche. Il mio ruolo di allora nell'azienda di famiglia era di giocare con i sacchi di caffè crudo, ancora da tostare. Sento ancora quell'odore buono nell'aria e sulla pelle, rivedo le avventure che immaginavo saltando su quei sacchi... Adesso iniziando la giornata con il "mio" caffè riassaporo tutto questo, impregnato di "nero" per attraversare l'azzurro, il grigio, il rosa che si stempera nel cielo.
Translate
---
Headquarters
Ivrea, TO, Italia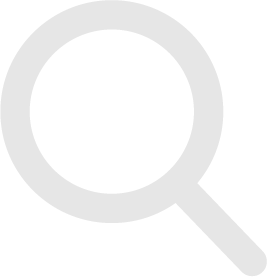 No applications found
Here you will find the list of your applications. Check the opportunities tab to view the available sourcing requests and proceed with your first application.