| | |
| --- | --- |
| Year of establishment | 2013 |
---
Company history
Evvivo is the name that Riccardo and Laura have given to their dream of bringing together the art of pastry making with the best local products and the science of nutrition. The project has just begun, and the Pandolia panettone line is the first example of how to make a good, greedy and attentive food for our well-being. Biscuits, cakes, leavened products, colomba and panettone: these are some of the excellences produced.
Translate
Certifications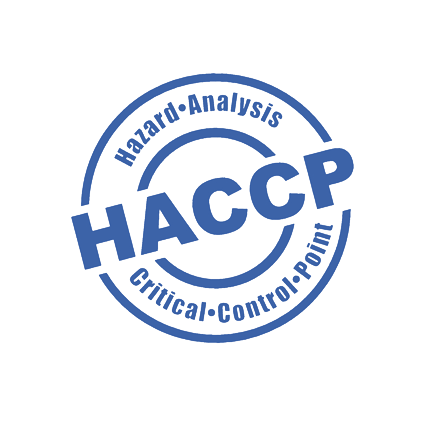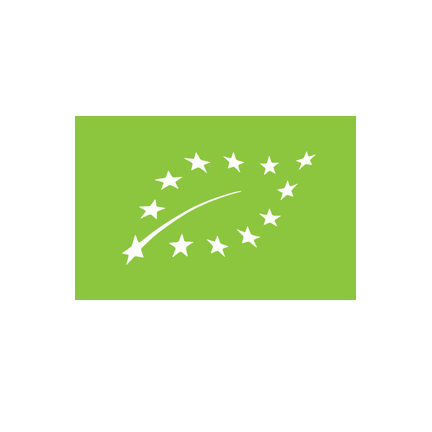 ---
Brand Details
Register as a buyer to get access to this information
Main selling territory
---
Headquarters
Via Vittoria Colonna, 51, 20149 Milano, MI, Italia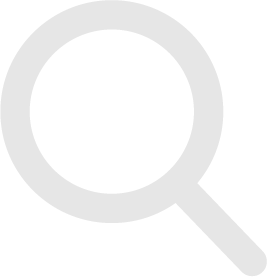 No applications found
Here you will find the list of your applications. Check the opportunities tab to view the available sourcing requests and proceed with your first application.