Company history
During the 70s, the first piadina kiosk was opened along the Riccione's promenade near Viale Ceccarini. Fresco Piada was born from this tradition and since then has produced the real Riccione's piadina with an extremely thin dough and a larger diameter compared to other piadinas. Today Fresco Piada holds two modern laboratories allowing the production of numerous pieces without altering the original process which makes the product stand out for its quality, flavour and fragrance.
Translate
---
Headquarters
Viale dell'Industria, 8, 47838 Riccione, RN, Italia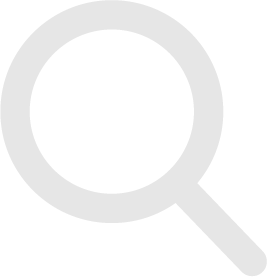 No applications found
Here you will find the list of your applications. Check the opportunities tab to view the available sourcing requests and proceed with your first application.