| | |
| --- | --- |
| Year of establishment | 1856 |
---
Company history
Gallo Rice (called "Rice Bello" in U.S.A.) is a family Company established 160 years ago in the North of Italy. Gallo is the n.° 1 Brand in the Italian Rice Industry. Gallo Rice exports its products regularly to 77 countries worldwide. Its main characteristics are the use of high quality materials, innovative products, respect to the authentic Italian Risotto tradition and excellent packaging.
Translate
Certifications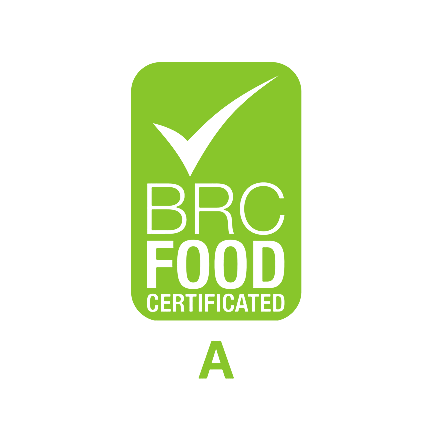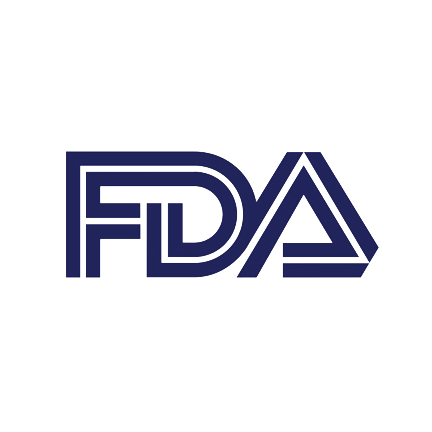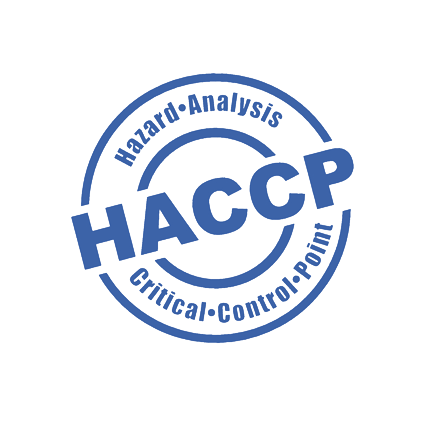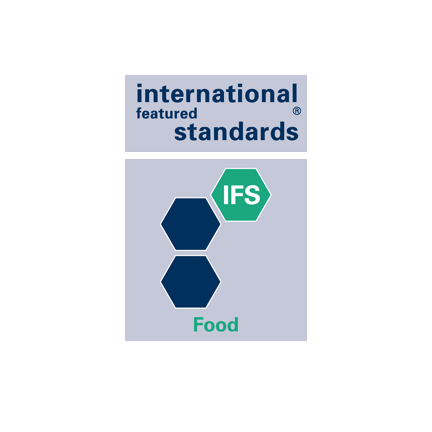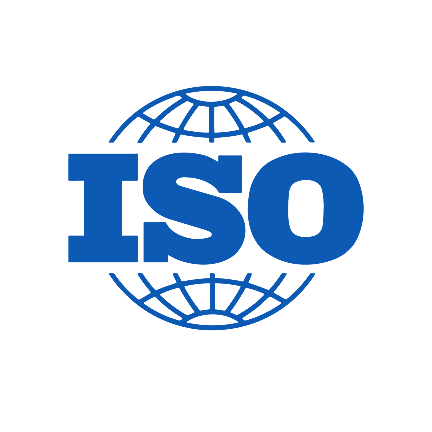 ---
Brand Details
Register as a buyer to get access to this information
Main selling territory
---
Headquarters
Viale Riccardo Preve, 4 27038 Robbio (PV), Italy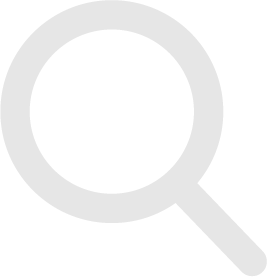 No applications found
Here you will find the list of your applications. Check the opportunities tab to view the available sourcing requests and proceed with your first application.